Earthquake Preparedness
10/18/2018 (Permalink)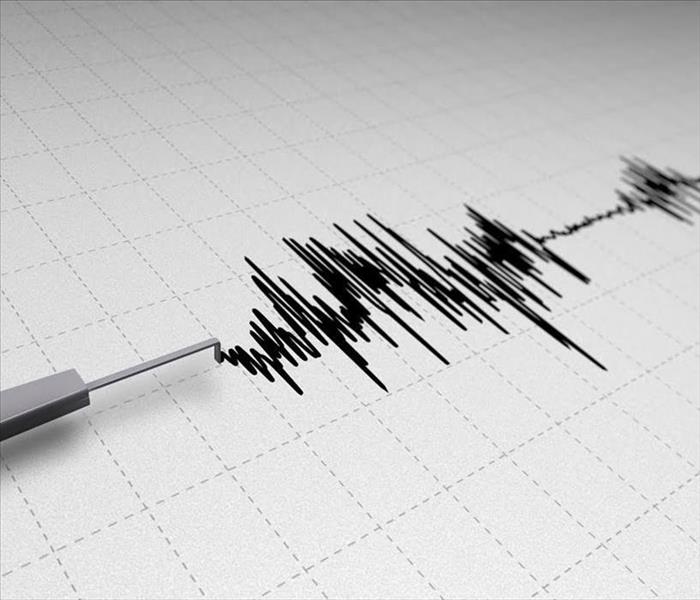 Earthquakes can happen anytime, without warning. The shaking usually lasts less than 1 minute, but that minute can cause great disaster as most of us saw in Mexico 2017. Aftershocks follow but are typically less severe then the initial shock. Are you prepared for when an earthquake happens?
What to do During an Earthquake:
If you're in a building or home, Drop, Cover, & Hold On. Best place to be is under a table sturdy desk. Stay away from windows, glass, or any objects that might fall or break.
If you're outside, move away from any buildings, streetlights, or electrical wires. And don't forget to Drop, Cover, & Hold until the shaking stops.
If you're driving, stop the car as soon and as safely as possible. Operating the car may be difficult with the shaking.
What to do After an Earthquake:
Assess the damage of your location. Clean up any glass or fallen items that may have broke during the earthquake.
If you're trapped somewhere, stay calm. Use your phone to get help. Knock on a pipe or wall so authorities can locate you.
Have your Go-Bag ready and prepare yourself for aftershocks.