2021: The Highlights
1/31/2022 (Permalink)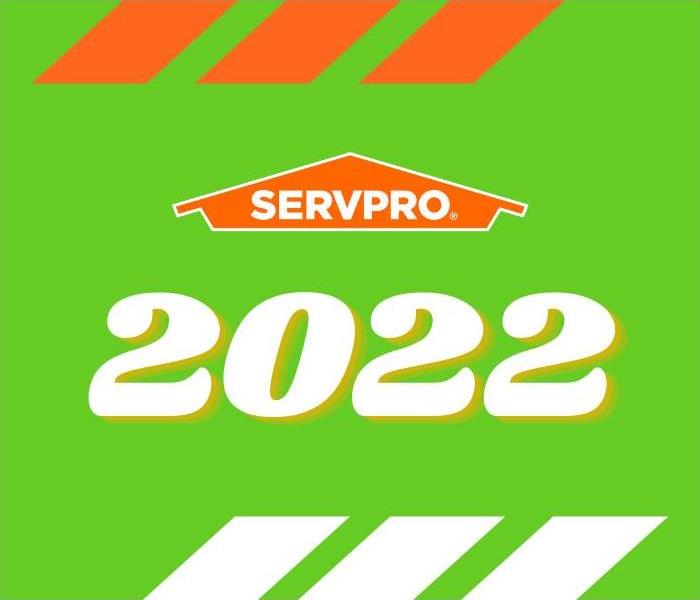 In 2021, we endured various storms. Not all we're literal storms though, many figurative "storms".
Let's take a look at the weather and climate of 2021 and see what we have overcome.
Wildfires - (Western Area)
Due to drought conditions and extreme heat Wildfires spread rampantly in the Western Region. The Dixie Fire alone consumed over 960,000 acres! Making it the second-largest wildfire on record for California. Other areas of notable wildfires include Montana, Arizona, Washington, and Idaho. Boulder County Colorado experienced the most destructive wildfire to date damaging more than 1,000 homes and businesses.
Flooding - (Hurricane Ida)
Hurricane Ida struck Louisiana in August 2021. With winds at 150mph, 100% of the homes in Grand Isle experienced some sort of damage and 40% were destroyed.
COVID-19 (World Wide)
As the COVID-19 virus seemed to have slowed, varients such as the Delta and Omicron sprung up causing another wave of sickness. For more information on the COVID-19 situation, please visit https://www.cdc.gov/ or https://www.who.int/
More disaster-related records were broken this year. Now more than ever, we need to be there for our communities to help us overcome challenges brought on by disasters such as Floods, Wildfires, Viruses, & Earthquakes. Let's welcome 2022!