Smoke Damage
11/1/2018 (Permalink)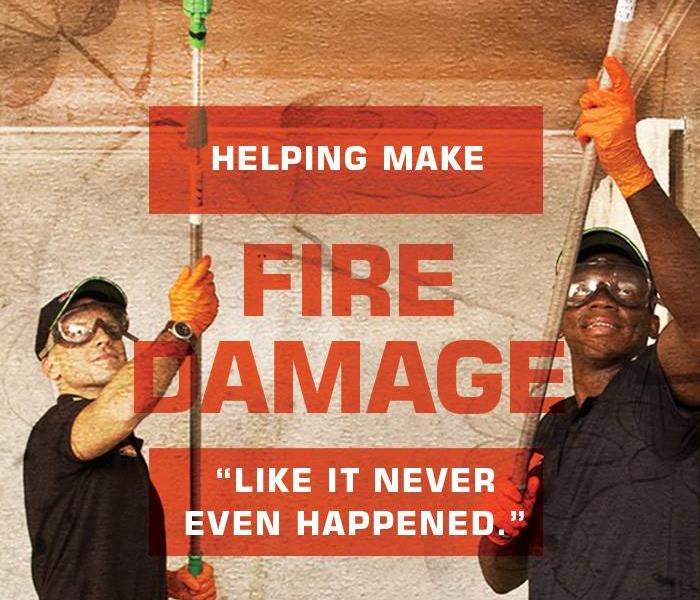 Every year in the U.S. there are about 80,000 commercial fires. Fire damage is Bad. The damage caused by Smoke is Worse!!!
The actual fire may be contained to one room or a section of a building, but smoke goes everywhere. It carries the chemical breakdown of what's been burned. The resulting damage and odor can be costly to remove.
This article highlights the toxic dangers of fire & smoke. If there's a fire on your site, call a professional. This is something you shouldn't attempt on your own. The long term effects of the smoke can be fatal.
After the Fire trucks leave, the real work is just getting started. Don't quickly sign an agreement with first company who hands you a card. Take your time and do your research. A fire in your workplace is devastating. Find the right people to guide you thru the restoration process.