Is Your Home Breathing?
11/1/2018 (Permalink)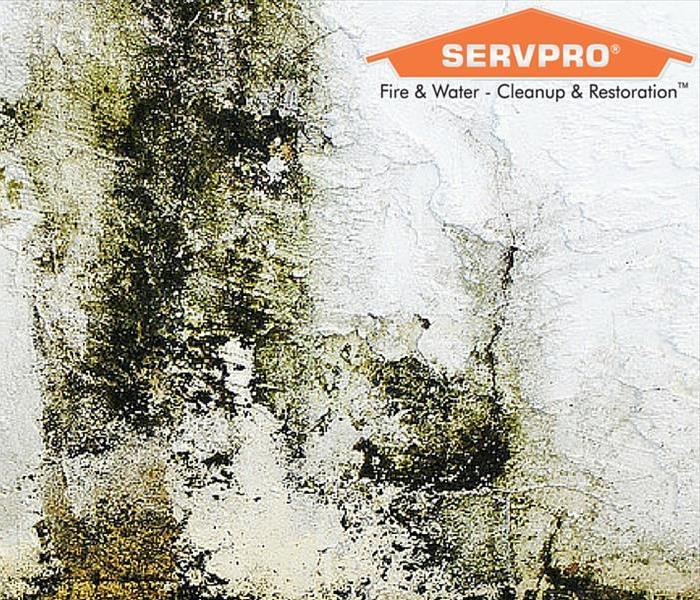 Today's buildings are more energy efficient than ever before. The way they are designed means that gaps that allow for drafts are almost nonexistent, that's good for your electric bill, not so great for people.
Buildings are like people, they need to breathe. When there is poor ventilation, problems can arise.
One of the many problems that poor ventilation causes is increasedMold Growth. Mold thrives in areas that have little air movement, so if you've had a water loss (even a small one) mold will begin to grow.
So make sure that the water is cleaned up and that the effected areas are really dry. This is especially true for carpets, drywall, or any other materials that are absorbent. According to EPA, "The best way to control mold growth is to control moisture."
The best way to determine dryness is with a Moisture Meter. You can pick them up online, or at big box store. SERVPRO® of Downey is ready to come out and test any possible effected areas.