What to Pack During an Emergency Evacuation
11/1/2019 (Permalink)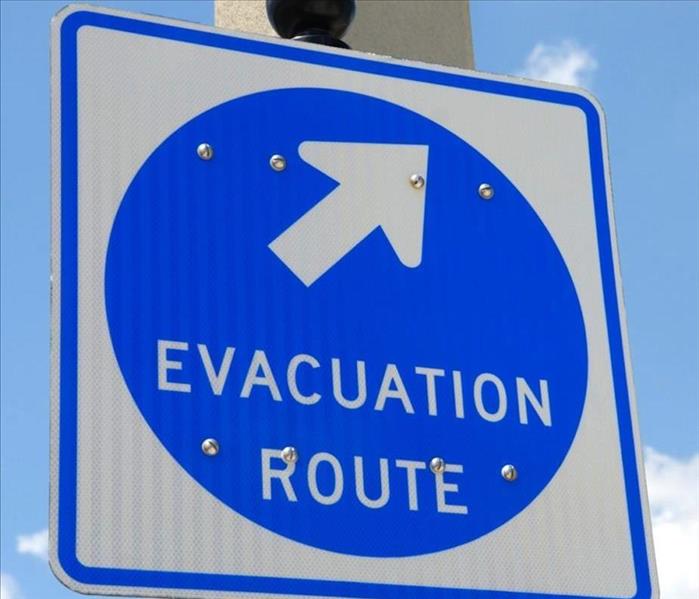 During the last few weeks we've seen Wild Fires over take various parts of California. From Sonoma County to LA County these fires continue to displace people from their homes. With all the stress, we may not know what we need (besides our Go-Bag) during an emergency evacuation.
The LA City Emergency Service Department gave some sound advice to help those who need to evacuate. These tips also apply to whatever emergency situation you're in, including Wild Fires, a Hurricane, Black Outs, or Earthquakes.
Keep the six "P's" ready:
People and pets
Papers, phone numbers, and important documents
Prescriptions, vitamins, and eyeglasses
Pictures and irreplaceable memorabilia
Personal computers
"Plastic" and cash
These tips can easily fit to your needs and type of emergency.
Of course, you'll always want to have a Go-Bag on hand if you'll be displaced for a lengthy amount of time. These tips give us a great overview for what we need to grab when the evacuation alert goes off.
For more evacuation or emergency tips, visit FEMA or our other blog articles.