Does Your Heater Smell?
1/26/2021 (Permalink)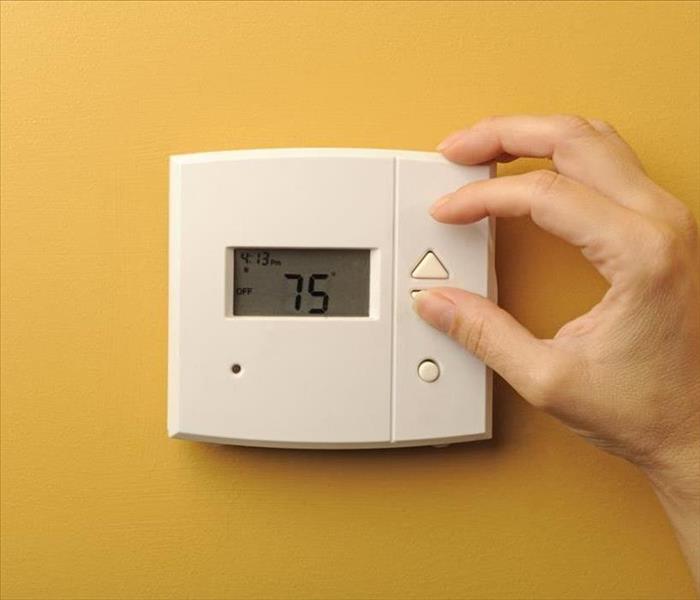 As temperatures cool down, you may be turning up your heat. You may use the heat rarely, but have you ever noticed a funny smell when you turn your heater on?
If you have, you're not the only one. In fact, it's quite common. But you shouldn't ignore it. Depending on the type of smell, there might be a fairly easy solution or a real problem. What does your heater smell like?
Does it Smell Damp or Dusty?

That's normal. Dust and dirt will collect in the ducts over time. When the heat kicks in, the dust can release a smell when it gets blown through the house. If the smell lingers after multiple uses a new filter may be needed.
Does it Smell like Oil or Smoke?

This can be serious problem. Oil may be leaking, that's only if you have an oil furnace. Such a leak may put you at risk for fire damage.
Does it Smell Musty?

A musty smell could signify Mold, either in the unit or filter itself. Inspect, Clean, and Replace as needed to protect your home from Mold.
Does it Smell like Burning Plastic or Electrical?

An object may be in the duct that is overheating and causing the smell. It could entail something much more serious like the units motor overheating. Contact an experienced technician to inspect the electrical of your unit to insure it's working properly.
The next time you smell that "funny" smell, don't ignore it. Call SERVPRO® of Downey to inspect (562) 392-3007