Welcome La Niña
1/25/2018 (Permalink)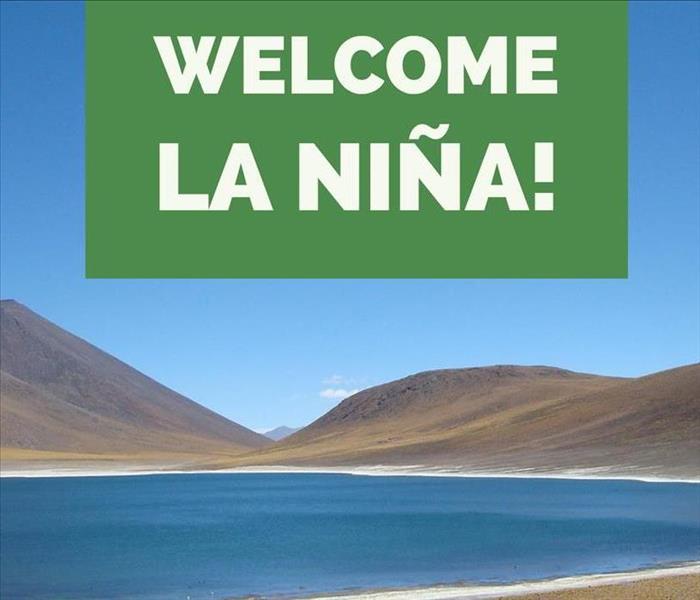 Welcome La Niña!
According to the NOAA, La Niña has arrived. We may have thought we were going to get through this season without seeing her, but it's official. Signs of her arrival were triggered by cooler sea temperatures over the Pacific. They are estimated to stay at a cooler temperature for several months.
Like her counterpart, El Niño, La Niña causes changes in atmospheric circulation or air movement. These changes affect global weather patterns from a minor to major degree. In and around the northern United States and Canada, La Niña expects to bring cooler weather patterns, which include rain and snowfall. Central and southern parts of the United States are expected to receive drought like conditions.
Weather patterns are ever changing. La Niña and her affects are possibilities and not set in stone. We can welcome La Niña and either look forward to her affects or not.