Home Fire Sprinkler Day
5/17/2018 (Permalink)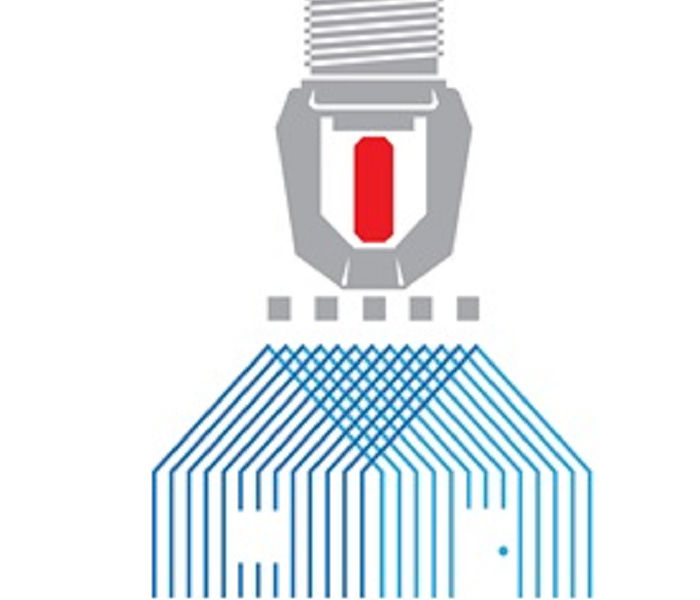 The great majority of fire deaths in America happen in a home. What's the solution to this nationwide problem?
NFPA's Fire Sprinkler Initiative, the Home Fire Sprinkler Coalition, and the Home Fire Sprinkler Coalition-Canada are initiating Home Fire Sprinkler Day.
The goal is to have safety advocates host at least one sprinkler-related event in all 50 states and in some Canadian provinces and territories.
These events will focus on the benefits of having home fire sprinkler systems. The results are amazing to see what sprinklers can do for you and how they work to save lives.
Taking action is easy. Join the conversation online by following the hashtag or attend one of these events nearest to you. Visit the NFPA's website for more info on #HomeFireSprinklerDay